THE ULTIMATE EMAIL TRAINING PROGRAM BY Copyhackers
The emails you write are directly tied to revenue. Master email copywriting, and measure the results in real dollars...
Email is the perfect revenue-generating engine. And it works best when your audience trusts you. In this training program you'll get the strategies, techniques and templates to plan, write and optimize high-converting, highly engaging emails.
Master Emails Now
7-day no-risk guarantee
Dramatic skills improvement or your money back

Buy with confidence
Secure online checkout
In the time it takes to drink an americano,
you could write an email that instantly nets $1000s
Ry Schwartz was sitting at a Montreal cafe on a Sunday morning. The window was closing on a special bonus offer for a launch we were running, and he had to write the last-chance email. He ordered a triple-tall. And opened his laptop.
An hour later, his new email copy was in ConvertKit. I hit 'Send broadcast.' And within minutes, we had $10,000 in new sales on our hands.
When you send an email, the results are immediate
Most of the work you're used to in marketing is part of a "long game" strategy.
You bring in leads that you nurture for weeks or more. You go on podcast after podcast to build your authority. You write blog post after blog post, ebook after ebook. You speak at events and summits. It's all meant to pay off in the long run. And that's cool. Not everything can pay off instantly.
But isn't that why email is so refreshing?
The instant pay off email provides is a thrill for most of us. We put all that work into building a list and nurturing our list - and when it's time to write a sales email, we get an adrenaline rush off the immediacy of the results. That ping every time a new sale comes in...
Every single email you send can and should grow your business
As incredible as the opportunities are in email marketing, the challenges may seem just as big. That's because there are so many types of emails you can send. And too often you learn the hard way that, say, a sales email on the last day of a launch shouldn't be written like the third email in your nurturing sequence.
10x Emails exist to make it really, really easy for you to make sense of your email copywriting options.
Led by the very copywriters behind huge six- and seven-figure launches and high-performing SaaS email sequences, 10x Email will strip away the mystique of writing emails.
Join us to skip past the guesswork. Inside this training, you'll get the frameworks, formulas, processes and repeatable techniques to plan, write and optimize emails that gets results worth bragging about.
Whether you write your own copy or hire people to, you'll perform better with a clear understanding of what makes an email succeed or fail - which you'll find inside 10x Emails.
Here's what you'll get in 10x Emails
Whatever systems you have, whatever product or service you're selling and whatever market you're serving, get everything you can out of exactly what you've got. When you gain functional mastery over email and sales copywriting, you'll be able to do just that. Because you'll improve your execution. And that's where sales happen.
GET REPEATABLE PROCESSES
You've tried guessing your way through email and launch copywriting. But to get the repeatable results you want, you need repeatable processes. Each course and module in this training will flesh out your step-by-step plan.
GET REUSABLE TEMPLATES
Lovingly referred to as "themeplates," the templates inside this training will take you through all the parts of the funnel - from pre-launch to downsells. Themeplates include detailed instructions. So you can make 'em yours.
GET RECOGNIZED
Complete the quizzes at the end of each module in 10x Emails. If you score higher than 85% on average, you'll receive a personalized badge of completion. Great for showcasing your skills to clients.
GET BITE-SIZED TRAINING
This training is all about execution - so we skip past a lot of the theory and dive into actionable lessons. Most videos are no more than 5 minutes long. They're supported by cheatsheets, worksheets and templates, too.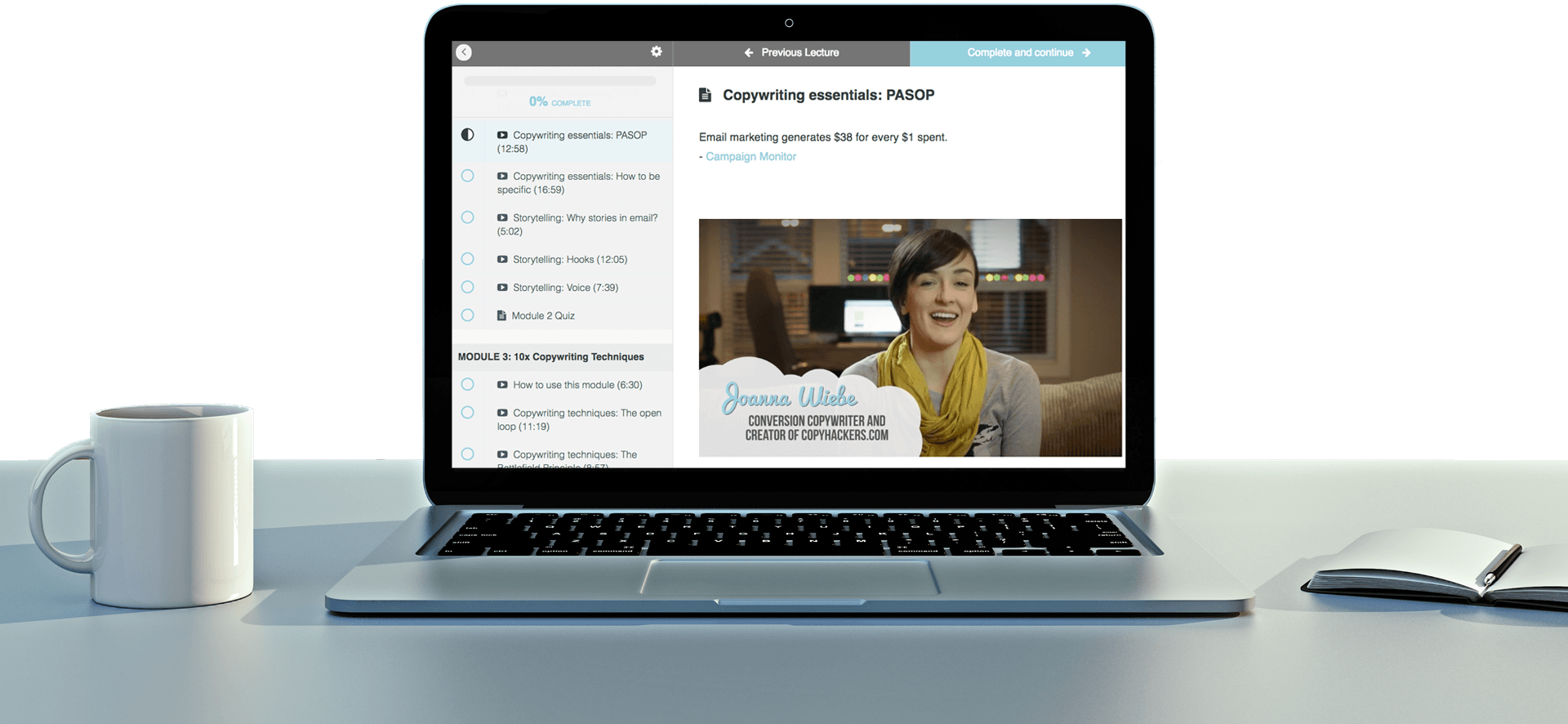 In 10x Emails, you'll discover how to apply
conversion copywriting techniques to sales and nurturing emails
You'll get instant access to 4 modules featuring 20+ HD training videos, each averaging 5 minutes in length (with transcripts). You'll also get a dozen over-the-shoulder tutorials, worksheets and cheatsheets and access to a private Facebook group.
PLUS! More than 12 hours of workshop recordings and materials for sales and SaaS emails - and loads of email templates.
Ideal for sales emails and SaaS.
After 10x Emails, you'll write 10x better with:
A classic rule to keep the skeeze out of your sales emails
The 3-part anticipation-building sequence (Module 2)
The essential method to target like a pro
How to plot a drip campaign
Why comic book writers make great copywriters
How to plot a SaaS onboarder (Module 1)
The 5 Cs of welcome emails, complete with a template
"Bag o' emails"
The reason your stories are boring - and how to fix them
What fashionists know about energetic copy
The thing you're actually selling when it's time to close
When to use urgency
The template to get people to your webinar (Bonus)
The exact tools to boost conversions inside your emails
The right lead magnet - and how to make it sound better
When to use scarcity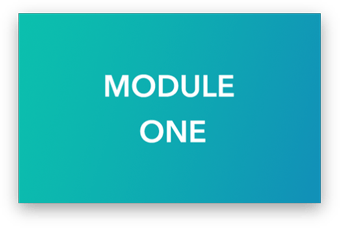 If you've questioned whether you should use email to sell, this first module will tell you exactly why you should - but, importantly, how to do it the right way. Discover how to plan and plot your emails to nurture and coach each yes.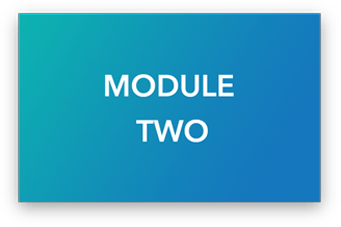 Time to write - but where to start? Module Two features 10 super-tactical lessons on writing subject lines, writing body copy, getting specific, telling stories and using your voice (or someone else's). Plus, over-the-shoulder tutorials.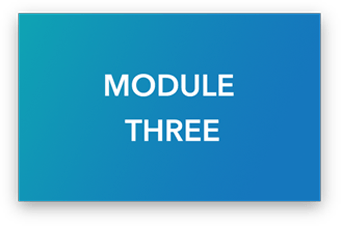 In this module, email copywriting gets exciting. You've conquered the foundational stuff - and now you can apply 10x copywriting techniques, like the CPTS Technique and the Superman Principle.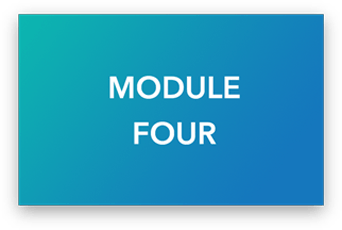 Email optimization: Why do your open rates suck? How come those sales emails aren't selling? What should you be testing? And what are the biggest mistakes even the CRO pros make?
10x Emails includes copywriting worksheets, cheatsheets and templates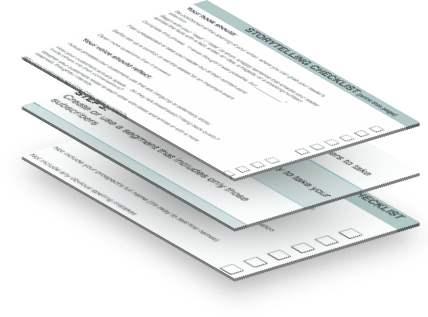 The training in 10x Emails has helped 600+ copywriters and marketers confidently write high-converting emails

A 48% open rate. $17,991 in revenue. Yes. That's what using just TWO of the email "themeplates" in 10X Emails did for me for one of my productized service launches. THAT is the power of not only mastering incredible conversion copywriting techniques BUT getting the tactical tools to help you implement those techniques. It's no secret... 10X Emails and 10X Launches has been THE best investment I've made in my business, both as an online marketer AND a copywriter. Prerna Malik, Copywriter at Content Bistro

I'm no stranger to copy but every module I devoured made me want to slap my own face, scream "Eureka!" (and perhaps run down the street naked proclaiming my newfound insight!). It's seriously THAT jam-packed with cash-pulling genius. There are so many ways to position an offer that it's sometimes difficult to decide what approach to take. Now I'm armed with the exact tools I need to craft a captivating sales message every time. Nick Quick, Copywriter at Email Marketing Done

BREATHTAKING – hours of super-personal tutorial videos, live workshops and webinars, titan templates, interviews, insights, and hundreds (thousands?!) of killer tips, cheatsheets and checklists ... plus of course the FB group, where you get to quiz and compare notes with fellow copy nerds worldwide. It's like Joanna and Ry emptied their entire heads into your brain, and arranged all their years of solid gold expertise on tiny, easy-access Skillz Shelves just for you! Gina Walker, Copywriter

The email templates are so gold. Anytime I'm about to write a new sequence for a client, the first thing I do is pull out these templates and get to work. They take so much guesswork out of the equation, and have saved me hours and hours of time. Tarzan Kay, Copywriter
Because everything comes down to execution,
this training has directly impacted revenue for marketers
Marian Schembari,

Oh Hai! Copy

"A $500,000 TEMPLATE"

Before 10X I knew how to write a good email. But I didn't know to write a 10x email. And holy crap did this course deliver on its promise. I did indeed 10x.... I 10xed my client's investment (I helped Teachable make $500k using this sequence). I 10xed my hourly rate. I 10xed my available daylight hours. (Seriously, I now charge $500 per email and using the themplates it now only takes me ~1 hour to write.)
Kylie Slavik, Digital Marketing

Expert & Brand Storyteller

THE BEST COPYWRITING CLASS I'VE EVER TAKEN

Ry is the most talented email copywriter I know. He has extracted everything great from direct response marketing, combined it with the power of screenwriting and created his own style of communication that inspires. He's tested his unique theories inside the biggest online launches, reaching into the multi-multi millions through email. I'm already seeing a difference in the response to my list in terms of sales.
Raphael Paulin-Daigle,

Profit Optimization, SplitBase

EMAIL COPYWRITING CAN BE YOUR SECRET WEAPON

Ry's copywriting is like a secret weapon for marketers - I've learned so much from him and his methodologies. If you're lucky enough to learn from him in this copy training - DO IT.
Kate Momo,

Copywriter

MORE LIKE 20X...

I don't even know if this can really be called '10x.' It's not realistic. At all. Because in truth, you're going to get 20x, 30x… and BEYOND. I came in with a ton of launch and email marketing experience so I was a little skeptical… "is there anything in here that i don't already know?"

In 1 word: Yes. In 2 words: So much.

The 10x courses are the most profitable I've taken to date. They've been key to landing major contracts and breaking the million-dollar launch mark. No matter where you are in your business or copywriting career, odds are good that the investment you make in 10X will have the highest ROI of any course you'll ever take.
You've got 7 days to put
our email copy training to the test
Whether you choose a monthly or one-time plan today, you'll have 7 days to try it. If you do the work but your copy doesn't improve and your confidence doesn't double, just send us the work you've done to implement the training. If we've failed to help you write high-converting emails, you deserve your money back - and we'll give it to you.
Brought to you by Joanna Wiebe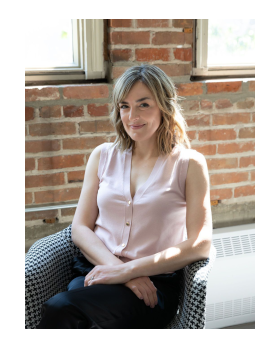 Joanna Wiebe is the founder of Copyhackers and the creator of conversion copywriting. She's written copy for the likes of Metalab, Shopify, QuickSprout, Crazy Egg, BT, Tesco, Edgar and Wistia. And she's been invited to teach conversion copy on 50+ international stages including INBOUND, Mozcon, Call to Action Conference, Todd Herman's 90 Day Year, Jeff Walker's PLF Event, Copyblogger, Problogger and ConversionXL Live.

Joanna is the New England Patriots of copy and email strategy. Everything is just championship calibre. Todd Herman, Founder of the 90 Day Year

Joanna is the best copywriter I've ever met, hands down. One of the things that makes her so freakin' good is her unique ability to combine finely-tuned intuition from years of experience with solid research. Michael Aagaard, Senior conversion optimizer at Unbounce

The Copyhackers team is remarkably good at creating persuasive copy by understanding both site visitors and a business's customers. Hiten Shah, Startup advisor
7-day no-risk guarantee
Dramatic skills improvement or your money back

Buy with confidence
Secure online checkout
The ultimate email copywriting education


is only available to join for this low price right now
Larry Yap,

Copywriter

GET THE CONFIDENCE TO WRITE BETTER AND CHARGE MORE

I love 10x Emails. I got a huge boost in confidence from learning about how a campaign is structured, not just the copywriting bits. Signed up a client pretty much directly because of how much confidence I emanate from knowing I could handle it. The sales email bootcamp excel sheet is amazing and asks the right questions for me to put the writing task into perspective.
Kingshuk Mukherjee,

Director of Growth,

Unmistakable Creative

MAKE THE BEST INVESTMENT

Early in my career, I remember being ambitious, motivated, and completely overwhelmed. There were so many copywriting books, techniques, formulas, methods- you can spend years reading & studying without ever actually working towards mastery of the skill! The strategies inside Ry's copy training saved me at least 3-5 years of guesswork and fumbling around - that's invaluable to me.